The Future of the Legal Profession in India
By AB Tutorials Team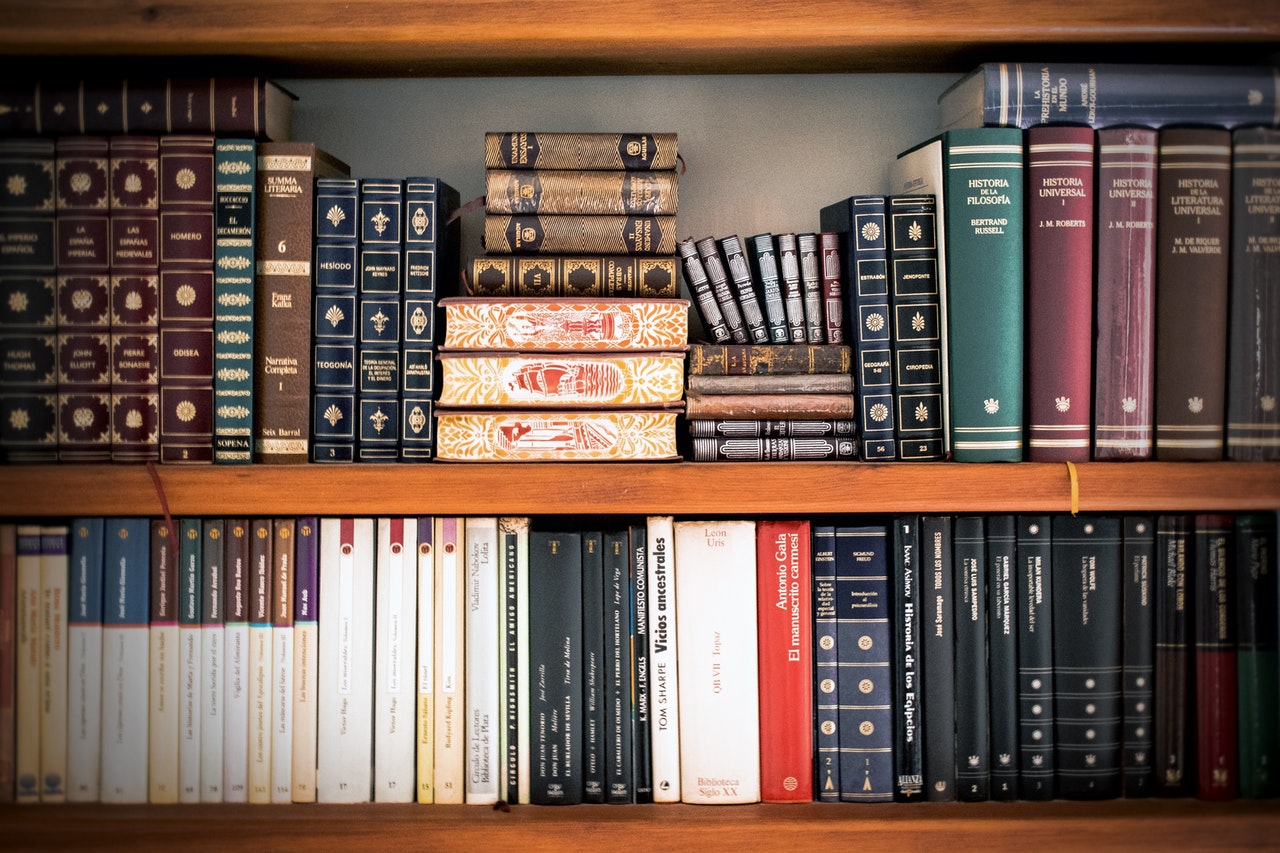 In the last 20 years, there has been a tremendous change in the Legal education in India - due to the sharp rise in the number of law graduates - particularly from the elite Law schools- are now choosing to work in law firms.

Future prospect of banging a high paid corporate job, post a degree in law has impacted the number of applications, choices, educational experience and how much students are willing to pay at Law schools.

Earlier, prior to the emergence of the Corporate legal sector, Jobs available to graduating lawyers were very limited – it involved working as a junior advocate or engaging in assisting work. Also, the payment was very limited - it was little or almost nothing.

Hence, law was considered only a viable career option for students who had monetary support available for them for a long period of time. But, with the increasing number of jobs with a good salary package now, right after completing a law degree has really changed this picture.

The Scope of the profession is very good in today's times. Now, law students are better equipped than the ones about 10-15 years ago. In the past decade, the legal profession has undergone substantial changes. Gone are the days when pursuing law was equated only with litigation or filing cases in court. In today's times, law professionals are marking their presence in many corporate firms, law agencies, administrative sectors and much more.

So, if it's only the intense number of reading hours are what's keeping you away from such a lucrative career option - it's time for you to give it a thought once again! Is there any profession nowadays which does not demand hard work, a good investment of time along with a full-time commitment? No, Right!

Also, if it's the stereotypical views of the society about lawyers/ advocates is what's keeping you stressed, it's something that's a part of every profession in today's times. There's not a single profession loaded with only losses or only benefits. Every profession has its own pros and cons.

Let's take the medical profession as an example, even the most noble profession has stereotypes attached with it- people now consider that the doctors are losing compassion towards the people and are inhumane, they have taken a different approach and are now working only mechanically in all the cases they attend - which isn't true.

Similarly, law is a profession where a person requires rationality, tenderness, as well as compassion towards his/ her clients. Advocates are the ones who work towards the benefits of the people, to bring justice to the society and to its people- although, this also isn't understood properly by a layman.

Hence, the prevailing stereotype shouldn't come in your way- towards the journey of becoming a successful lawyer. And, you must choose to become a lawyer, if you are willing to, without paying much heed to how you're going to be viewed in the public eye!

All the best!
Back to articles