Impact of Changing Technology on Lawyers and Law Schools
By AB Tutorials Teams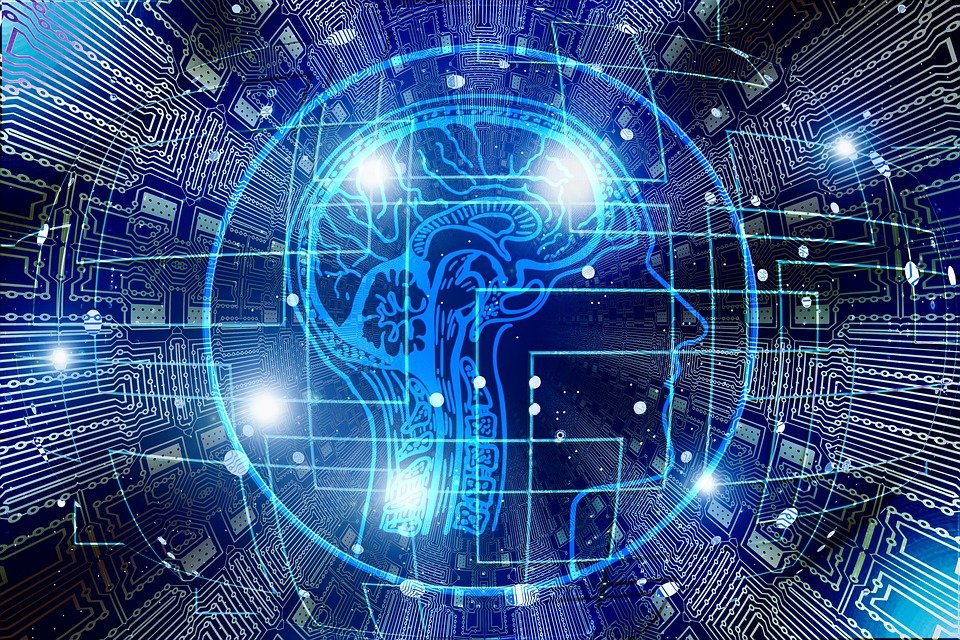 Technology is the catalyst by which the world runs. Over the past several years, technology has had a significant impact on the practice of law. With the rise of the internet and technology, average population have a much larger access to legal information in today's time, then they had over the past several decades. The practice of law for lawyers is changing as well. Lawyers once did all the legal research using books. However, most of the research in today's time is done electronically using legal research databases. Also, several technologies have come out recently that are changing the legal profession significantly. One of the biggest steps that has enabled technology in law to involve is the digitalization and storage of case law, regulations statutes.
In a recent survey, it was found that 42% of law practitioners anticipate that 20% of their daily work could be taken over by technology, such as AI in the coming 3 to 5 years.
Technological advances, such as AI allows modern software to scan legal documents, streamline Communications and find relevant case work for lawyers. McKinsey estimates that 23% of work done by lawyers can be automated by existing Technology.
Educators and students are increasingly aware of the inevitable clash of technology with traditional legal practice. With this awareness grows the demand for a more technology-immersive law school experience. Universities have met this demand by introducing specialized and technology focused subjects to the curriculum. These include elective or diploma courses on cyber security law, data protection, artificial intelligence (AI) and blockchain technology. These courses allow colleges to collaborate with each other as well as with foreign institutions to offer students a diverse array of technical courses and materials. Colleges are also integrating technology into the everyday lives of students, requiring them to use proprietary software to collect reading material, submit assignments, undertake research and (much to students' dismay) even record attendance. They are also launching tech-focused research centers, clinics and programs, with the aim of encouraging curiosity and multi-disciplinary study in these fields.
Either adapt or Perish
Law schools are today at an inflection point, where they can either choose to embrace the transformation that is taking over the legal profession or continue with traditional modes and practices that no longer fit the shifting needs of the Indian market. By making the right choice, these institutions can open a world of possibilities to their students.
*This article may not be produced in total or part without the explicit permission of AB Tutorials/ or the author.
Back to articles