CORPORATE LAW: A LUCRATIVE CAREER OPTION
By AB Tutorials Team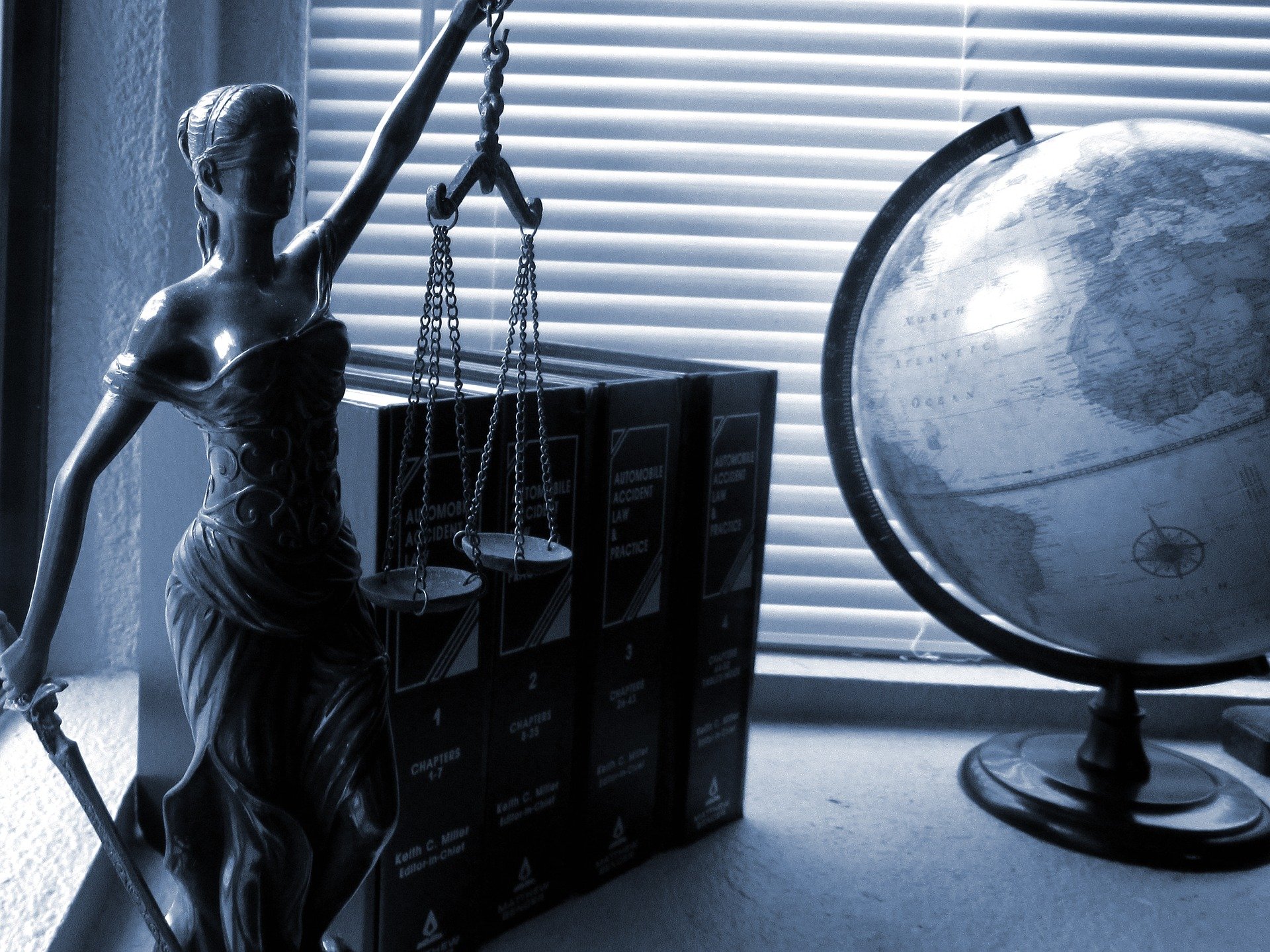 Working as a corporate lawyer could prove as a rewarding and a lucrative career option. one is required to study for many years, and hence, if you are considering this you must be prepared for the hard work and sacrifice. You would be required to gain qualifications, experience and then new your professionalism, and further choose a specialization in Corporate Law.
The field of corporate law is relatively new and the growth and related career options are ample. In recent times, corporate lawyers are being employed by the topnotch organizations; and as a result, the legal profession is opening a lot of career avenues and jobs for the young law aspirants.
This specialization in law focuses on corporate and companies, a corporate lawyer represents the entities of all kinds, including corporations, joint ventures, associations, sole proprietorships, and also partnerships.
It focuses on how the companies and corporates interacts externally via commercial transactions and internally via corporate governance. It's a corporate lawyer's task to safeguard the legality of commercial transactions, representing corporations and advising corporate employees on their legal duties as well as responsibilities.
As Corporate Law entails a broad range of topics, a corporate lawyer often specializes in one or more areas, including bankruptcy, tax law, intellectual property, securities or zoning.
Most of the corporate lawyers might work for a corporation, while others are either self-employed or work for a law firm.
Duties of a Corporate lawyer:
A corporate lawyer serves only a single client-i.e. The corporation the work for. The handle a number of legal tasks, including mergers and acquisitions, corporate structure issues, corporate taxes, government reporting, and Employment law.
A corporate lawyer generally needs to be knowledgeable in a wider range of legal fields and will be required to handle a wide variety of issues. Some corporations might hire multiple lawyers and each would be a specialist in one or more areas of Corporate Law.
Skills required:
Communication
Numerical Ability
Business Awareness
Responsibility
Analytical thinking
Researching Skills
Confidentiality
Educational qualifications:
A graduate in any discipline can join 3 years LLB course or a twelfth graduate could join an integrated course of 5 years of BA LLB.
Post seeking a bachelor's degree, the aspiring candidate can opt for a specialization in Corporate Law all enroll for a master's degree like LLM. Corporate Law.
Back to articles